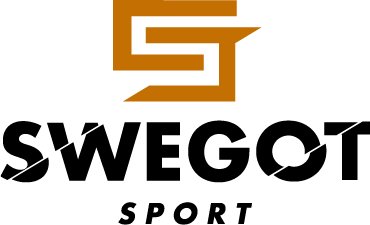 Spel utan gränser. Ta din hockeyträning till nästa nivå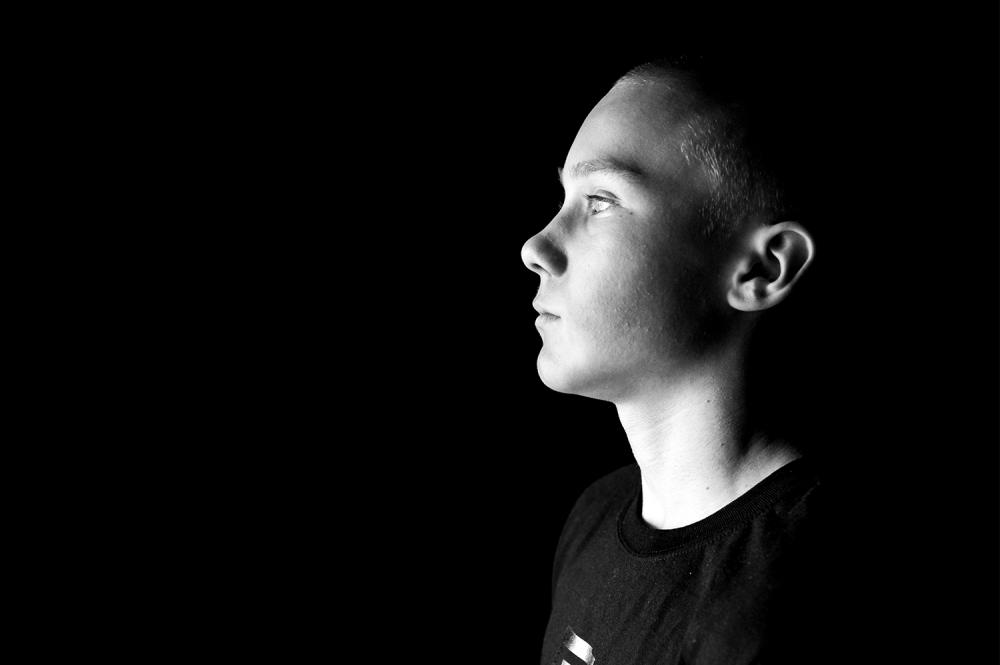 With Swegotsports goal i can practice all types of shots, everything from wrist shots to slapshots without having to worry about the goal taking damage...
—JOEL about Swegotsports goal
Play without limitations
We are passionate about ambition. We are passionate about delivering the best tools to high-performing players who do not want to limit themselves to the rink. That's why our high quality products are developed together with professional hockey players. In this way, we guarantee our leading position in the market. Only you decide how far you can go.
Package Offer
Hockey Goal, Goaltarget, Shooting pad and Safety net
Make it easy for you and buy our off-ice package. Here you get everything you need to be a better player on the ice. From shooting training to wrist technique. And that with fast delivery.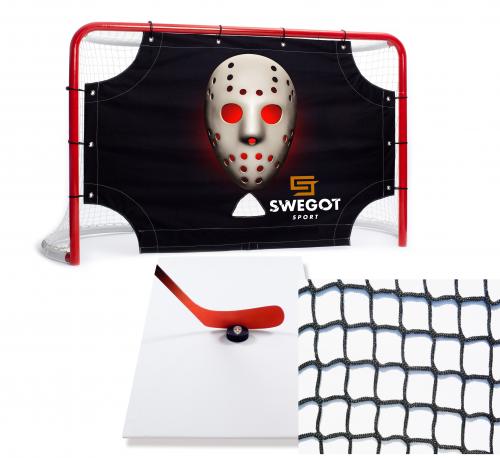 Save 20%
Vertikal Linje
Horisontell Linje
Cirkel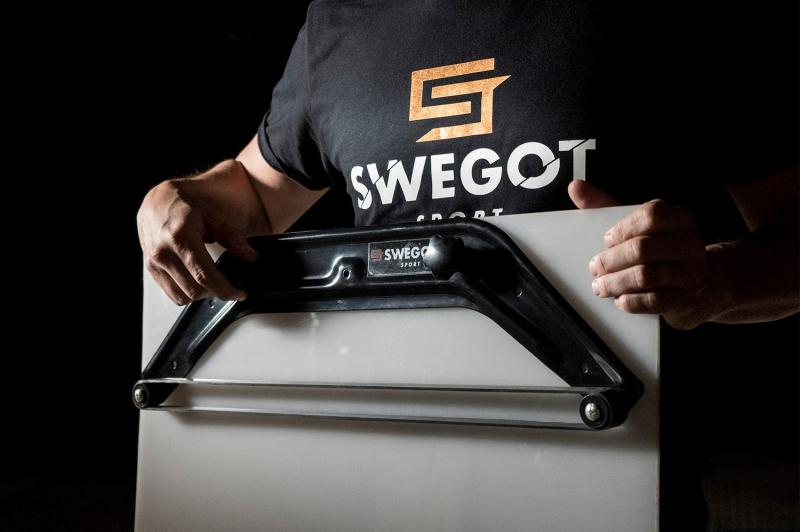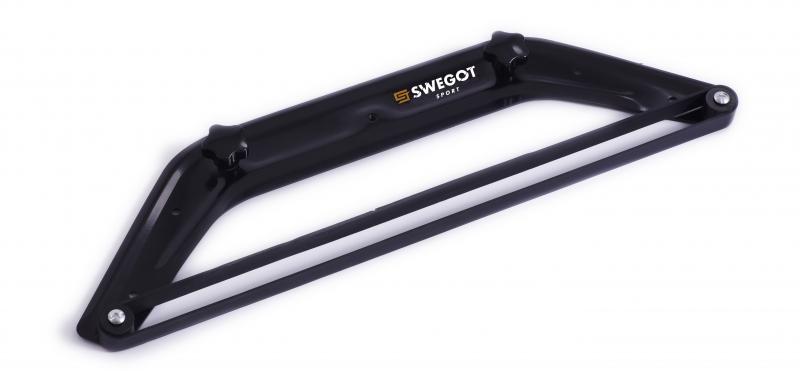 SWEGOT SPORT PASSER
The passer is mounted on our plastic ice or shooting pad. Perfect for training stick handling and direct shot with. Drill two holes in the plastic ice (the shooting pad is pre-drilled) and mount the passer. Use 6-8 mm drill bit.
Products
Our products are designed to take your stick handling to the next level. And to the level after that. Swegot Sport offers a comprehensive off-ice experience. Whether you want to improve your club technique to passing percentage - we have the tools. No middlemen. Just high quality. From the pros to you.